Cure pimple with home remedies
Knowing enemy help you win the war. And there's no enemy like acne waging war on your face.
Instead of shelling our for expensive acne treatment, learn how to get clear skin with these natural at home remedies.
1. Baking soda with water
Baking soda, this alkaline substance has anti-inflammatory, anti-bacteria, anti-fungal and anti-septic. Just mix it water because it's strong, and don't leave it on for too long because it can get really dry.
2. Cinnamon powder with honey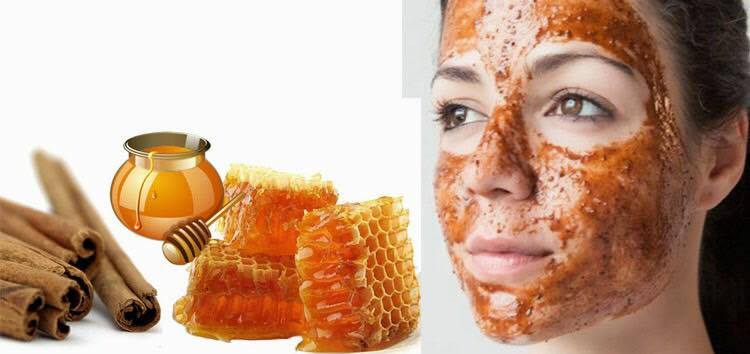 1) Honey, has anti-septic and anti-bacterial properties that help get rid of pimples and acne. It also prevents them from coming back.
2)Cinnamon, will stop the acne-causing bacteria, and restore moisture. Leave it on until it's dry then wash it with cold water.
Risk: If you're allergic to cinnamon, you may also have redness or irritation.
3. Lemon
The acid in lemon has mild astringent qualities. The astringents work by constricting the body tissues and pushing the oil out of your skin, and this small yellow fruit kills bacteria, reduce redness and scar therapy
Use the juice of lemon with cotton ball on you pimple and leave it one til one hour.
Acne Treatment with home remedies
4. Yogurt
Long list but short on ideas? there's something for everyone on you list in our natural beauty and wellness holiday gift…
Yogurt contains natural anti-bacteria and anti-fungal properties that can help fight pimples.
Apply plain unsweetened yogurt on your acne and leave it on overnight.
Related article: Stop Hair Lose with home remedies
5. Green tea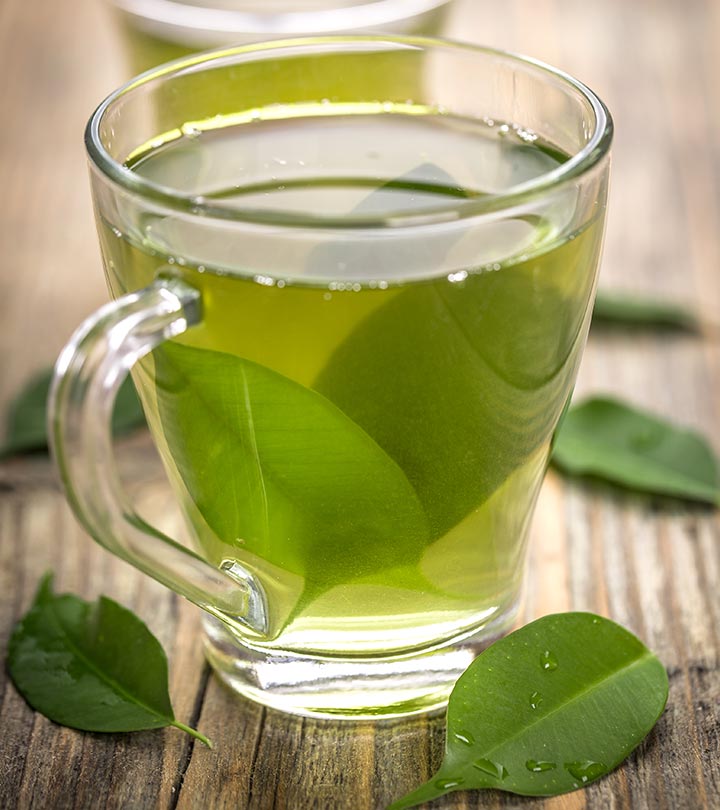 Your beauty, you can use green tea in your beauty mask. Also drink a few cups of this popular beverage daily. Green tea helps you to improves your skin complexion, treats acne and pimples and works as a skin toner.  And this popular beverage has B vitamin, manganese, potassium, magnesium and caffeine.
Cut open 2 used green tea bags and scoop out their contents, mix it with warm water and apply it on your face for 30 minutes. Use this face mask once or twice a week.
6. Apple vinegar
Apple cider vinegar contains vitamins A, B1, B2, B6, C and E…
Apple cider vinegar is equally as effective when taken internally as when it is applied to the skin externally and it keeps your skin fresh and supple. Apple cider vinegar can help reduce age spot also.
You can buy Apple Vinegar from Amazon
Apply this on your face with cotton ball and leave it for few minutes and wash it with water. Weekly twice is preferred.
7. Cucumber

Acne Treatment with Cucumber
The skin of a cucumber is rich in fiber and contains a variety of beneficial minerals including silica, potassium and magnesium is an essential component of healthy connective tissue, which includes muscles, tendons, ligaments, cartilage, and bone.
Cucumber juice is often recommended as a source of silica to improve the complexion and health of the skin, plus cucumber's high water content makes it naturally hydrating-a must for glowing skin.
This popular beverage has ( vitamin C ) and scorbutic acid, both of witch help to remove spot around your eyes.