7 Steps To Train Your Brain To Learn Faster
Brain training improves memory and sharpen our thinking abilities.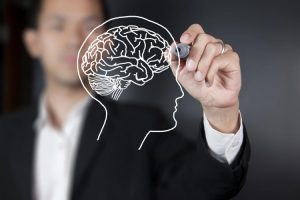 Lots of people use the technique to think, plan and do to help them making goals and take a serious step to feel great and healthy.
But there is one think that keeps our brain more active and sharp. It is a better idea to give good exercise. As it can be observed these days on staying physically healthy though we are not so much concerned of our mental status. Brains continuously expand and acclimate to the new ideas round them in the age of healthy body. If you give attention to your brain and give proper exercise, you are going to be great thinkers. It is fact that good things come by good brains.
There are 7 important brain training regimens.
Be a perfect bookworm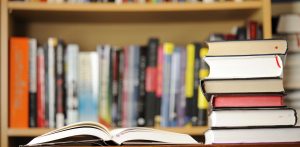 Your imagination can receive the attention of spectacular words in the book. Brain cannot copy the drawings when you are reading a book. Reading is advanced way that will pull your attention toward working engine. I go to library, instead of going to bookstore and buy book, this method of going to library will also give me a try to see variety of books without any tension of purchasing.
The academy of brain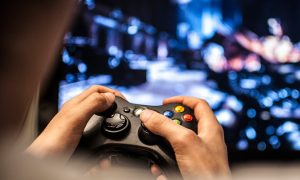 Video games always have been a great disturbance and have spoiled the reputation for causing brain rot but it actually reinforces your mind because it helps boasting your memory and it reduces stress and depression. According to study for those who don't the real fact, video games can sharpen your decision making.
Practice meditation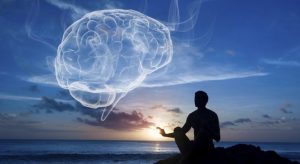 Don't worry I will go into the topic of classical and deep-end mystery. There are many types of meditation but the one I prefer would be sitting relax and I would be in the center of my imagination and thoughts. It is an amazing therapeutic medic. If you have never been in, I would highly recommend you to get yourself in this grassroots and be mediator.
Get plenty of sleep or rest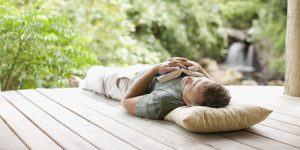 Did you know that if you don't sleep, you will star slurring, which can cause heavy damage in your brain system? On other way, lack of sleeping hours can disturb your ability to get new information. Those who are night-owls are not upright at their study because of not sleeping 8 hours of 24 hours. Lack of sleep is anti-aging direction. You should reduce this certain rate.
Eat breakfast
It is not going to be mysterious. Eating healthy breakfast will give you flying start to a better day. It is a better advice to eat protein and carbohydrates. Eggs are excellent source of high protein and as well milk, nuts and fruits are better foods for your brains.
Be a good learner
Never quit being curious about your beautiful world because the more you surround yourself with new experience and skills, the greater chance of hugging happiness you will have. It is true technique to improve your brain challenging new experience.
Memorize a song
You have stored in your memory a lot of blue songs which cannot expand your memory ability, it is going to leave your brain a live if you listen to new sort of music. By listening song your brain will get in shape. And also learning new musical instrument will charge your brain. The number of different parts of your brain will start working to produce a mellifluous and smooth melody.