How to download paid apps for free without jailbreak your iPhone
Download paid apps for free sounds great, right? But jailbreaking your iPhone is risky and voiding your warranties is not great. Jailbreaking allows you to unlock your IOS platform then you can download free apps outside the App Store, but comes with increased danger of malware, Apple actively fight against jailbreaking in a number of different ways.
You can jailbreak up to IOS 9, but can't jailbreak IOS 10
it's okay now you can download paid apps on any IOS without jailbreaking your device.
first of all you need an injector to inject apps from your PC to your Apple device.
We can inject Apps in our iPhone through cydia impactor.
Download Cydia Impactor for Mac OS X, Windows, Linux (32-bit) or Linux (64-bit)
Step 1. Click on Free App Store then download one of them Apps you want i'm downloading YouTube++ because this App can download videos direct from YouTube you don't have to download any downloader for videos.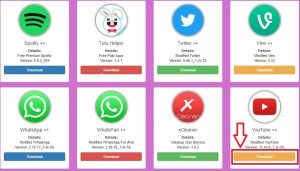 Step 2. Put your download files in one folder then right-click Exract Cydia Impactor then run Impactor.exe now connect your iPhone with USB-cable to your PC.
step 3. Click drag and drop YouTube++ on Cydia Impactor.
step 4. Now type your apple ID and password.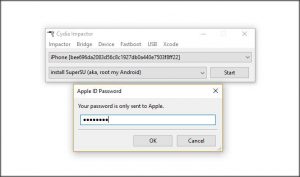 step 5. You will receive a warning click okay then wait for the process to be completed.
step 6. Go on settings then click on General find Device Management click on it then click on your Apple ID and  now click on Trust.
Now check your iPhone the App has been installed into your phone.
Few steps to download videos from YouTube++
Go on your YouTube++ App then search something play any video then click on download select video quality and click on it now check your download bar and It's Done!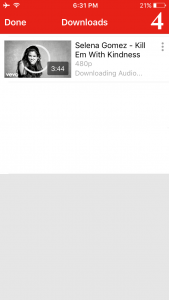 If you face any problem kindly comment below!