How to control blood pressure?
When the heart pumps the blood into the vessels, the power of blood on vessel is called blood pressure. Blood pressure has different effects on our health body, it may cause heart attack, apoplexy, kidney failure and other diseases.
Nowadays the blood pressure become a normal famed disease in world, 30% people of the world are having blood pressure, and it has direct link with age, the aged people are having more blood pressure, blood pressure has different causes, the most common is life stress.
We will tell you how to control your blood pressure before you got the risks !
1. Exercise regularly. 
It's not important that you should be an athlete if you regularly walk every day you may reduce your blood pressure and it's not let ever and you can start at any time.
2. Having diet.
Use different cuisine daily that must contain this categories vegetables, fruit, milk, grain, beans, garlic and eggs.
3. Reduce sodium on your food!
You now this sodium is very important contain in every kind of food, then reduce sodium in your meals.
4. No smoking and alcohol!
Generally smoking is not good for health but it is very bad for heart and the heart is the strongest part of the body smoking will harm it and it enhance the blood pressure..
5. Not use much caffeine!
Coffee contain much caffeine you have to control it and caffeine has effect on the health and it enhance blood pressure.
6. Reduce stress.!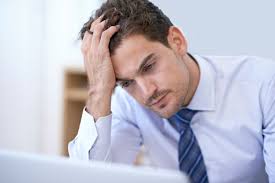 Everyone has a problem in his/her life and it belongs to us that how to solve it instead we get stress we have to think how to manage that problem and you have to believe that you can solve that problem.
7. Lose weight.!
One of the most effective thing to reduce your blood pressure is losing your weight, if you do daily exercise it can be so effective on your health and decreasing blood pressure.