Shab e Baraat and Fireworks
It has been longer than a decade that the Holy night of 'Barat' is associated with fireworks.
'Shab-e-Barat', which is according to the book of Shia scholars 'Mafatih-ul-Jinan' is explained as the 'night of salvation, forgiveness and blessings.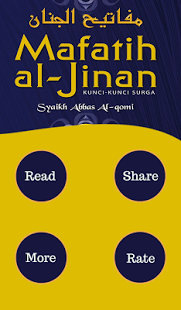 In addition, according to the Sunni scholars it is described as 'Laylat-un- Nisf-min-Shaban' with the same concept of salvation, forgiveness and blessings.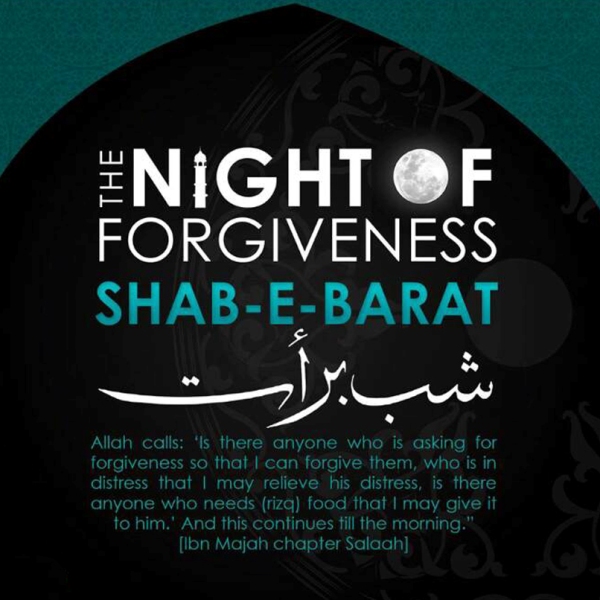 Muslims are encouraged to offer prayers, ask for forgiveness and prostrations. There are multiple tasks (amaal) to practice on this night explained in the book.
Another reason for the celebration of the night of Barat is the birth of the last Imam, Imam-e-Zamana (A.S.).
However, due to the ignorance and unawareness of our society, the manipulation of the concept of this night has been diverted into the night of 'Fireworks'.
Youngsters and children attempt dangerous firework activities. And on the other hand the shopkeepers are making their sales' profits.
As fireworks can potentially cause injuries, there are other cons linked with the use of fireworks as well. Including: air pollution, noise pollution which can disturb any ill elderly neighbours. And the most importantly, it pollutes streets and roads in the next morning of Barat.
Considering the unnecessity of fireworks on the night of Barat, there are still no 'Code of Conduct' practiced in the society, which can really control these activities; except for the temporary ban by the government which is placed on the night of Barat only.
Even with the ban there, dangerous pranks are played on the females passing by in streets. Sometimes the stubborn kids playing the fireworks would chuck down small handy streamers over the yard-walls of houses for extra fun.
These harmful and unnecessary activities of fireworks on the night of Barat should be controlled and treated seriously. This is important because it passes down wrong ideology and concept of the night Barat to the next generation.
In conclusion, it is sincerely requested from the readers to kindly share the message of the night of Barat as it is: the night of salvation and prostration. It is the night of happiness and celebration, however; a peaceful celebration.