Young emerging Pakistani Rappers
Young emerging Pakistani rappers
After Ali Gul Pir and Faris Shafi, we can see new emerging Pakistani rappers. One new rap band has come to expose their talents. It is called the 'Young Stunners' who are quite young though motivated towards their passion for rap music.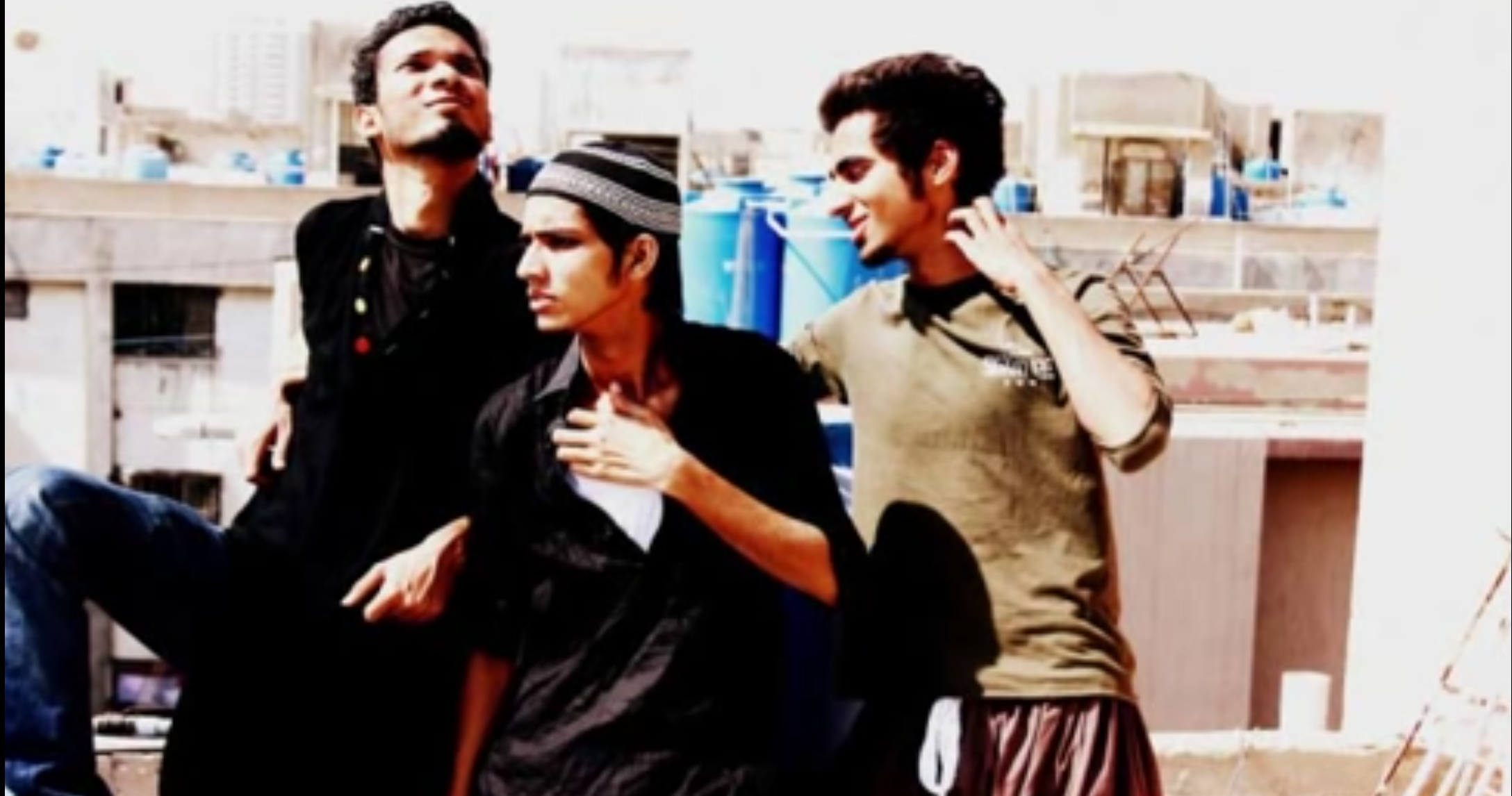 Young Stunner band seems to be dominated by Talha Anjum. He writes the lyrics and raps in most of the solos given by the band. Umair Khan composes the music and does the lyrical sequencing. Other important team members of YS are followed as: Dj Abdur, Abdullah Malik and Farasat Anees.
The band raps in Urdu (National language of Pakistan) and covers various topics and issues mainly of Pakistani consultations. They have rapped on current Pakistani youngsters flavours, political issues, and romantic pop-raps yet.
The most popular, listened and watched albums by Young Stunners are: Ghalib, Sajna, Mela Manju, Muntazir and many more.
If Ghalib is to be considered, the band writes a little against the social norms. Their awakening lyrics sounds quite deep for their age but this shows how much potential is lying in the present youth, however, is not being utilized well-enough.
Throughout this research, no good source of information was found on the other members of this band and their personal lives. However, their music albums and solos can be easily googled. Also, they can be searched for on YouTube, listened to on SoundCloud and Pakium.pk also provides links of their songs.
Hope YS become popular one day and this might make them be interviewed so people acknowledge the hidden talents amongst our youth soon, gradually.
Notes: Some lyrical content and visual of YS raps' might be considered immoral, rude and abusing. Kindly do NOT become judgementAL and enjoy the flow.