Nintendo Switch Comparison VS PS Vita
Who Own's Nintendo & Nintendo Switch?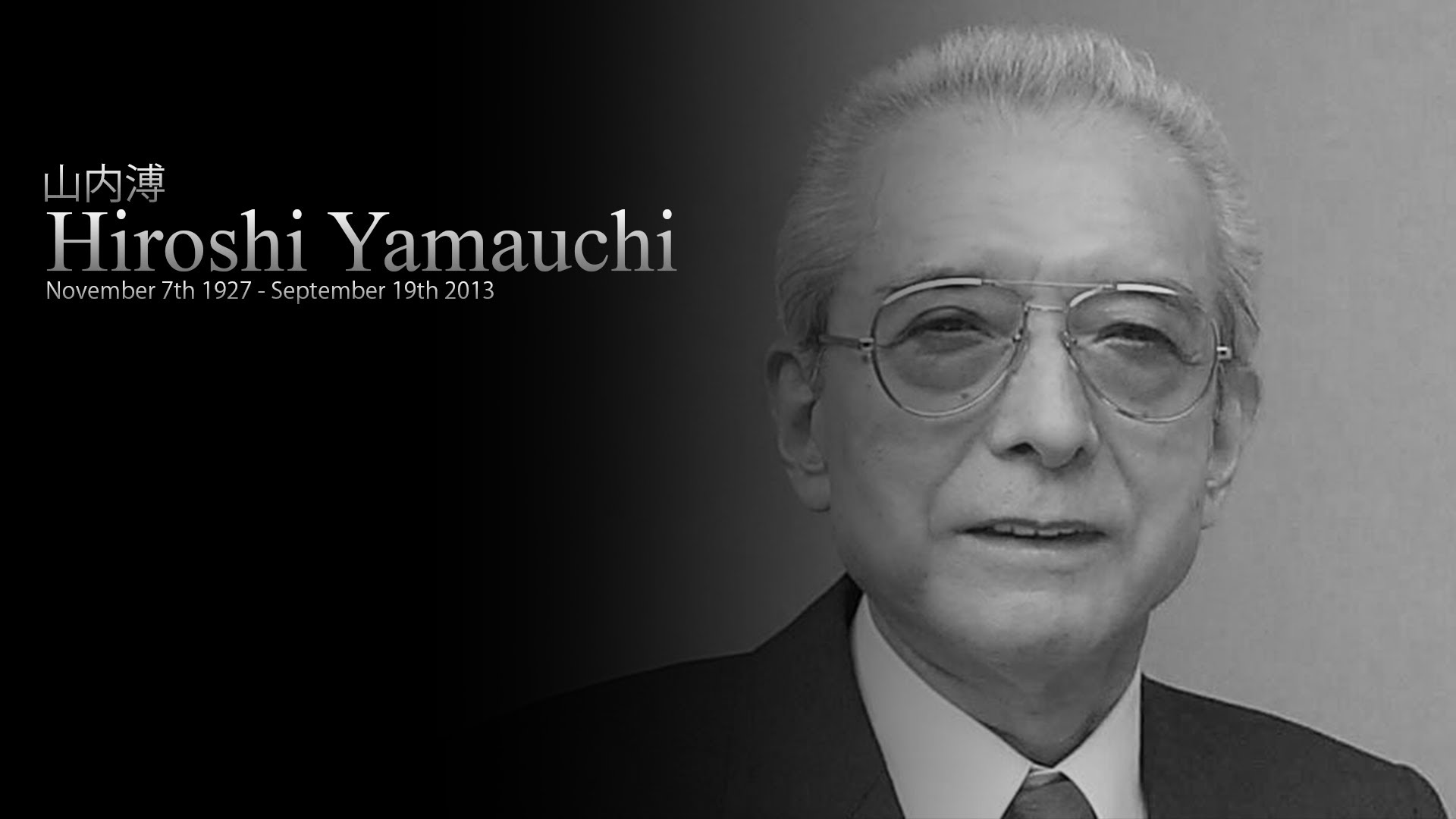 Nintendo was founded as a card company in late 1889 by Fusajiro Yamauchi. Based in Kyoto, Japan, the business produced and marketed a playing card game called "Hanafuda".
Nintendo Switch ( 3 March 2017 )
Nintendo is the new home gaming system. It consist of an iPad like screen with two joy cons attached to the two sides of it a positive and negative.
Television Mode
You can connect your Nintendo gaming device to LCD through its HDMI or Bluetooth feature, randomly playing through its on screen iPad its battery lifetime is almost 20 Hours and on other screens like Television LCD etc you will have 6 hours of battery life time.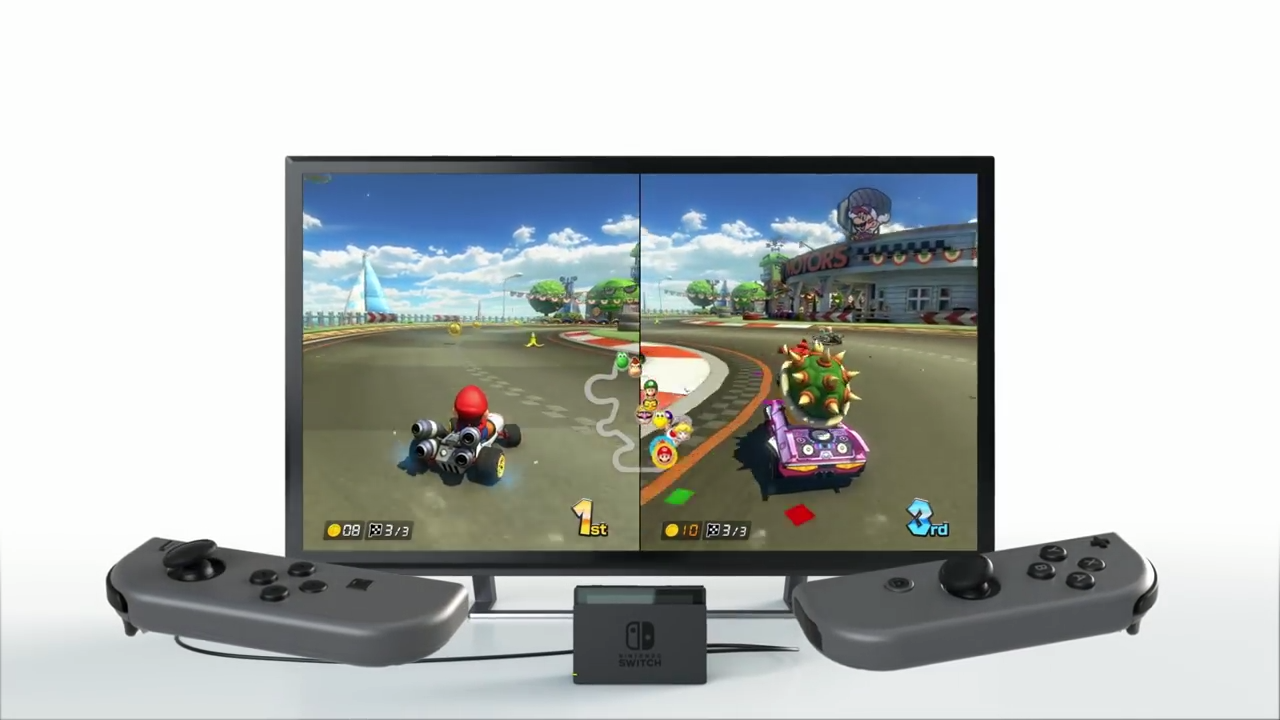 A smart and fast device where you can play many new games which are still unpublished and publishers are still working on it. Industry standard will have to pay $60. the company said that there are more than 100 games currently in development for the Switch from 70 different publishers.
These are the common games we can play on Nintendo and for further details click here
Specification for Nintendo Switch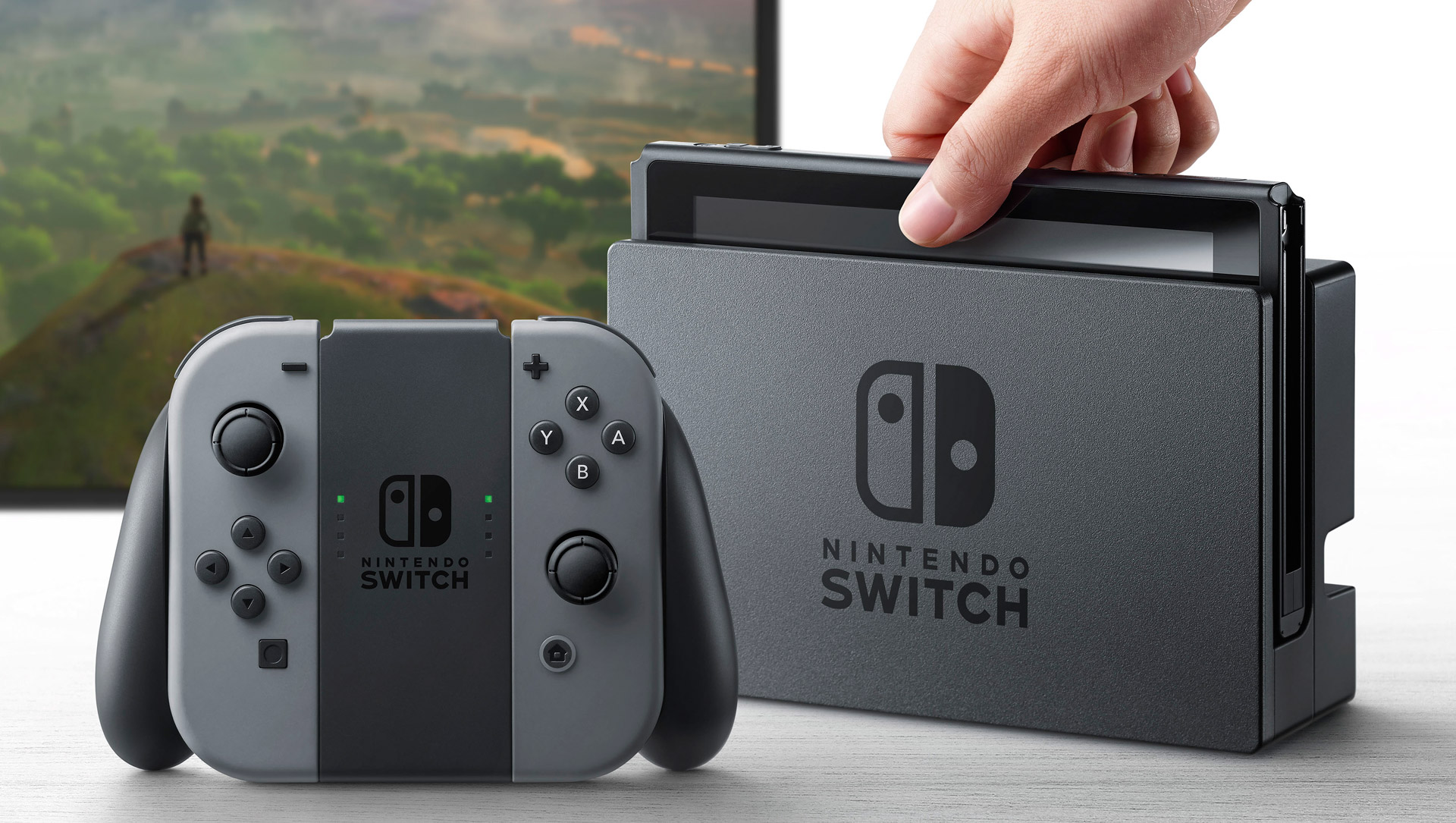 Nintendo switch is new released home gaming device by Nintendo company with its 6.2-inch LCD touchscreen  (1280 x 720) maximum resolution of 1080p 60fps when plugged into a TV having a Nvidia "customised" Tegra processor, 32GB of external storage and  Micro SD card slot (on tablet – plus microSDHC /microSDXC support) makes Nintendo cool and amazing gaming device. Nintendo has also got NFC in right Joy-Con for Amiibo support, 802.11ac Wi-Fi, Bluetooth 4.1 (on tablet), Bluetooth 3.0 (in Joy-Cons), Ethernet internet through optional adapter, stereo speakers(on tablet), Headphone/mic port (on tablet) with Nintendo you can also transfer with its USB Type-C port (on tablet), 3x USB 2.0 ports (on dock) – USB 3.0 support to be added at future date. Nintendo can be connected through PCM 5.1 channel audio in TV mode, HDMI output (on dock), USB Type-C port (on tablet), Game cartridge slot (on tablet), with it's 4,310mAh battery (on tablet – up to six hours of play on one charge) you can enjoy playing game, 525mAh batteries (in Joy-Cons – up to 20 hours play time)
 Price : $300 USD
We know of more than 100 games that will support the Nintendo Switch, but only a few of them are currently available. include Mario Kart 8 Deluxe, Splatoon 2, Super Mario Odyssey and motion beat-em-up Arms.
 Play Station Vita( 17 December 2011 )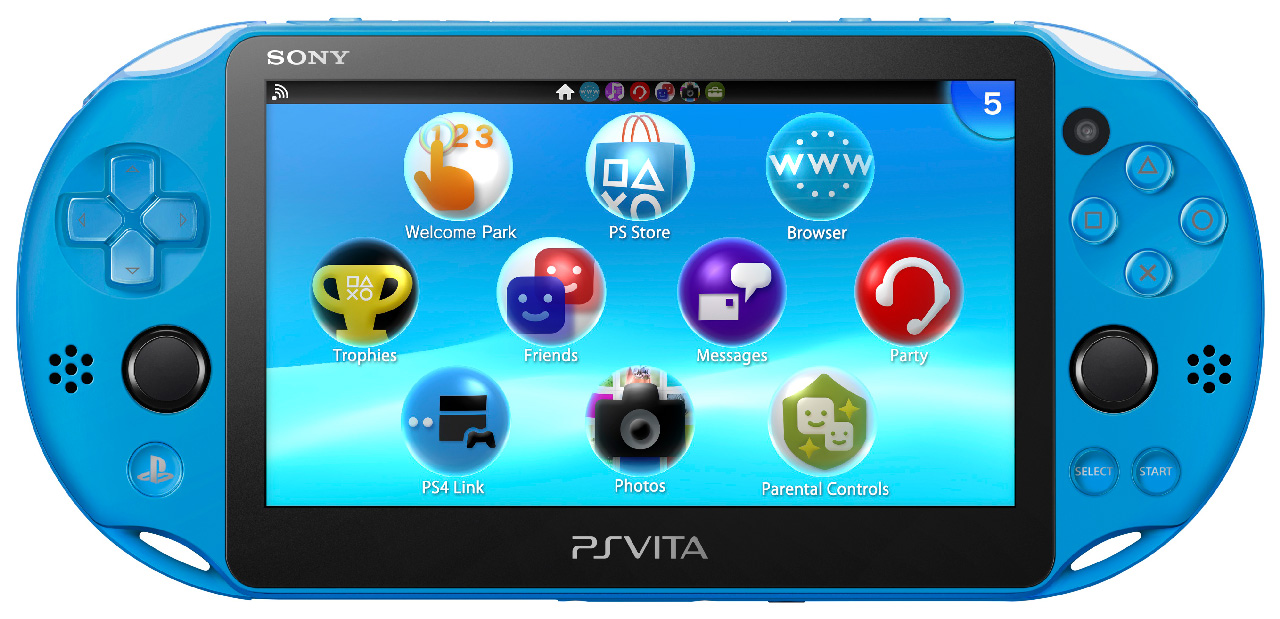 Play station vita is also one of the gaming devices which has not probably the features that Nintendo Switch has but this is also a cool device.
Specification for PS Vita
Play station Vita of Model number PCH-2000 series has some cool features like. With its 5 inch display 960 x 544, Approx Multi touch screen (capacitive type) 16 million colors, LCD and a Front camera.  Coming towards the processor and storage feature PS Vita has a 512 MB of main memory, 128 of V RAM and 1 GB internal memory, with GPU (General processor unit ) SGX543MP4+, and CPU model ARM® Cortex™-A9 core (4 core). Stereo sound speaker and microphone.
PS vita has also got motion sensors like 1. Six-axis motion sensing system (three-axis gyroscope, three-axis accelerometer), Three-axis electronic compass and a WI-FI location service support. Including PS button, Power button , Directional buttons( up/down/right/left) Action buttons( triangle, Circle , Square, Cross), Right stick Left stick, Start button, Select button, Volume buttons( +/_), Slots for connecting different PlayStation®Vita card slot, Memory card slot, Micro USB port (Type B) (for USB data communication, DC IN, Headset jack (Stereo mini jack) (for Audio [Stereo Out / Mono In]) you can play games on this device with a 2210 mah battery.
click here to see the games you can play on PS Vita.