PS4 Introduction
PS4 is the new console introduced by Sony. The new look of PS4 has produced a foundation for the future and long-term evolution. PS4 is designed to meet the need of future. Its modern strong processor can help you play H.D games with high resolution. It is the most elegant deign in PS history it's so small, One of the best-looking products sony has ever produced
External Look
A thin LED illuminated thin strip on the top of the console for the purpose of light and color and indicating the various state of its operation. Two USB jack support in front of the console with 802.011ac WI-FI supported which means you can play games freely away from the PS4 console with a controller connected to the Television. PS4 is also having an exhaust system for cooling up the device.
Memory
500 GB of internal storage, 8 GB of GDDR5 RAM memory with a frequency f 5500 MHz, system memory bus of 256 Bit, and system memory bandwidth 176 .0 GB/s makes Playstation 4 convenient and more beautiful.
Controller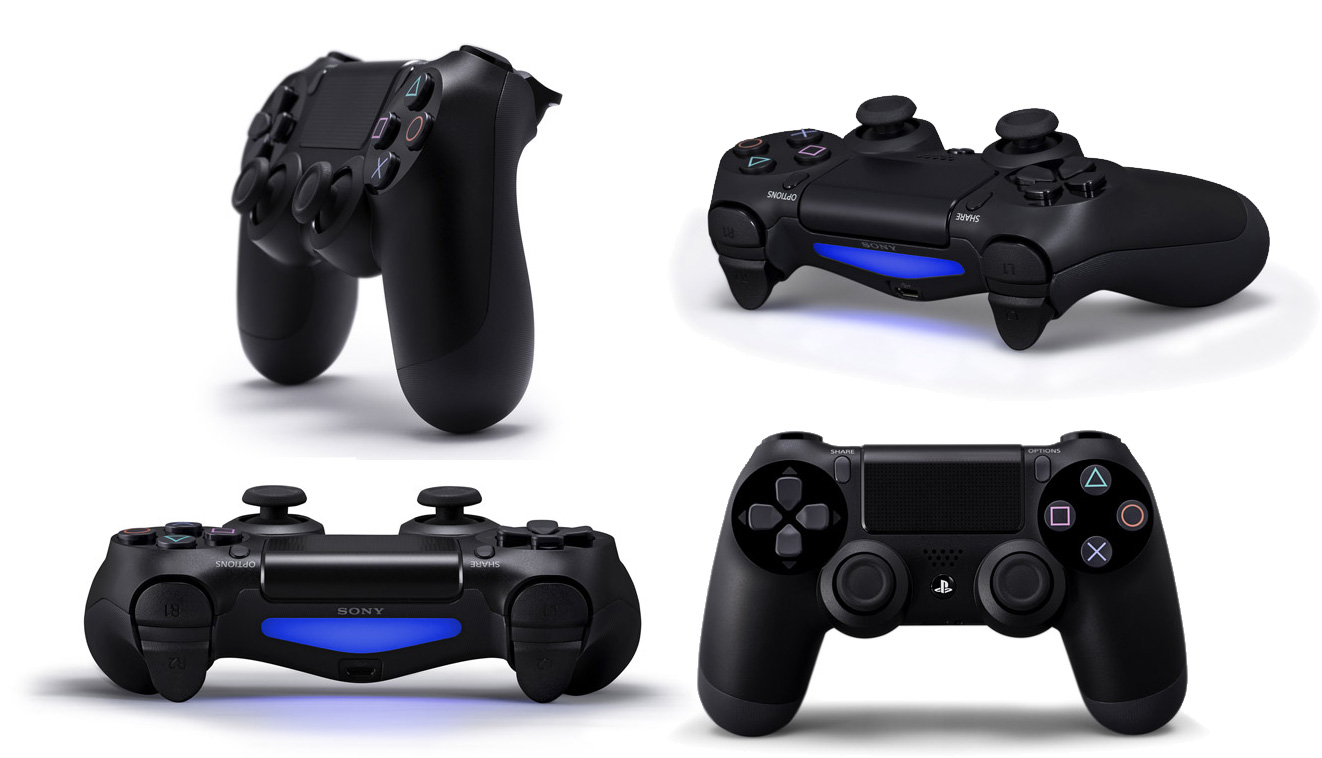 The controller this time for the new PS4 it's almost a circular shape for the purpose of better and comfortable grip, sticks are short with half inch longer handle than the other brands of Play stations. There is a headphone jack on the base of the controller, for chatting and other purposes. PS4 has also a touch pad feature which is used as a mouse during game selection and many other activities.
Battery Life
PS4 battery needs almost 2 hours to charge itself and can run your console for almost 7 hours. you can also charge your console while the device is in sleep mode.
Camera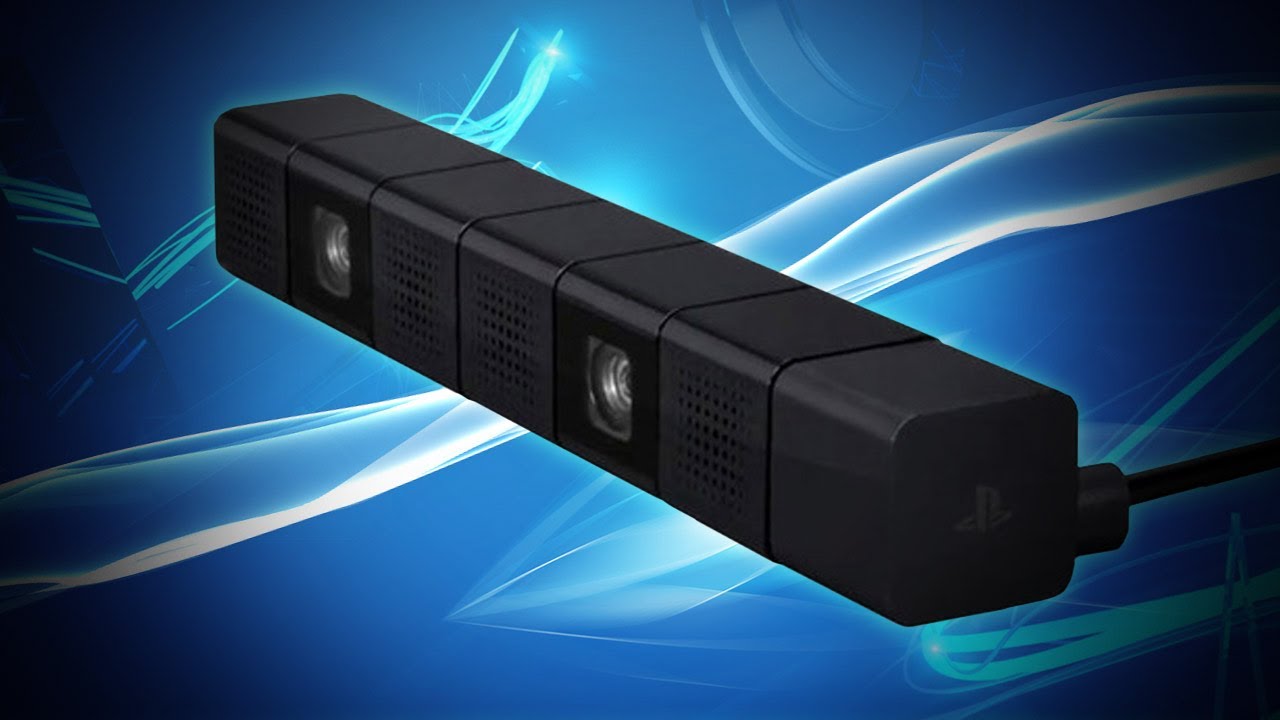 The Ps4 camera is an optional set for PS4 which costs 60$ and this is used as a motion sensor, issuing voice command and motion detector.
Software
the software used for PS4 is modern and attractive and fast you can interact to your social affairs, Like open your messages, friend list and much more. PS4 has a multitasking feature while playing games you can have a screenshot or record your session, further you can also be streaming the session live to the facebook and other social media sites.
Remote
You can play the PS4 on PS Vita by simply connecting it to the wi-fi and you can play it on PS VITA.