What is success?
Have you ever thought what is secret to success?
secret to success Well, we have so many different definition of the word 'success', but the greatest definition I can give you today is this: Success is all about self-expression, it is about being who you are, doing what you want to do, going where you want to go. Because when it comes to your life, you are the boss, and you have a choice.
Success does not lie in RESULTS"_"Being the best is not so important"_ "Doing the best is all that matters…
But my question for you is this:" If you're trying to be what other people want you to be than who will be you? Because if you believe in yourself, everyone else in world will believe in you. 
Keep your face always toward the sunshine and shadows will fall behind you.
We have so many successful people in our world if you want to achieve success look story of these 9 famous people.
I believe that these three keys principle can change your life, these keys principles will help you to realize the success in your life.
1. Read more books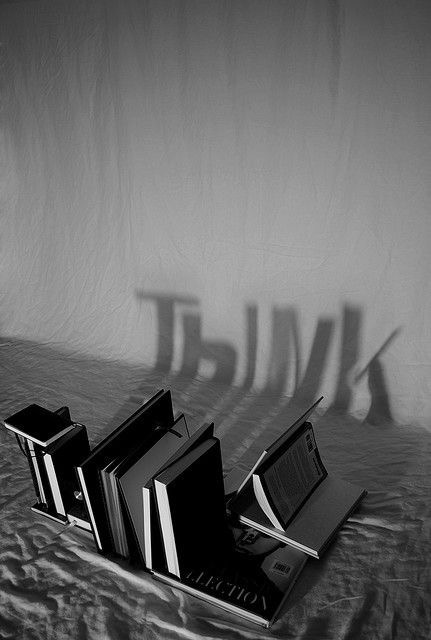 Stop worrying how it's going to happen and start believing that it will! 
You can read more efficiently with book reviews by Blinkist. Check out Self Development Secrets's review of it at this URL: https://www.selfdevelopmentsecrets.com/blinkist-review/
Tips of Secret to Success
You see, books are the tools that release the heavens of your mind. Books give a soul to the universe, wings to the mind, flight to the imagination and life to everything, there comes a point in your life when you need to stop reading others people's book and write your own, but the truth is that if you study miscellaneous things, you get miscellaneous results; you become what you study. Read more books research for beyond what your teachers say. Don't follow society, know your nights, kill desires and expectation because it's not an accident that successful people read more books.    
2.Dream big                                                                                                                                          
We are the directer of our own mindset!
Set higher goals, because goals make you stretch, they help you to become more of who you are. Believe that a dull pencil is better than a sharp mind, you have to write your goals down, so that you can hold this steadfastly to who you are. Create the highest grandest vision possible for your life, because you become what you believe, but remember you will not always win, some days the most resourceful individual will test defeat, but tomorrow after you have done your best to achieve success today.
 When you think big, you will do big and you will win big… 
3. Follow your dreams
Always,always,always believe in yourself, because if you don't then who will do? 
Everyone always say,"follow your dream"!
Dreams don't work hard unless you do, if you can't stop thinking about it, don't stop working for it because we may place blame, give reasons, and even have excuses; but in the end, it is an act pf cowardice to. "If you want to achieve success then don't doubt your dreams "because perfect freedom is as necessary to the health ad vigor of commerce as it is to the health and vigor of citizenship.
You can also be successful by Making Money Online Without Investment