How to download videos and MP3 audios from YouTube without any downloader
How to download video and audio. Sometimes you find your any favorite song on YouTube and want to have it as MP3 file, now you can directly download it in MP4 and MP3 format without any downloader and converter. Here is step by step guide:
Search and find your favorite video in you tube.
In address bar edit and cut the "ube" of "youtube" and press enter.
3. For MP4 video format click on MP4(Video) button then click on record MP4 button.
4. For MP3 audio format click on MP3(Music) button then click on record MP3 button.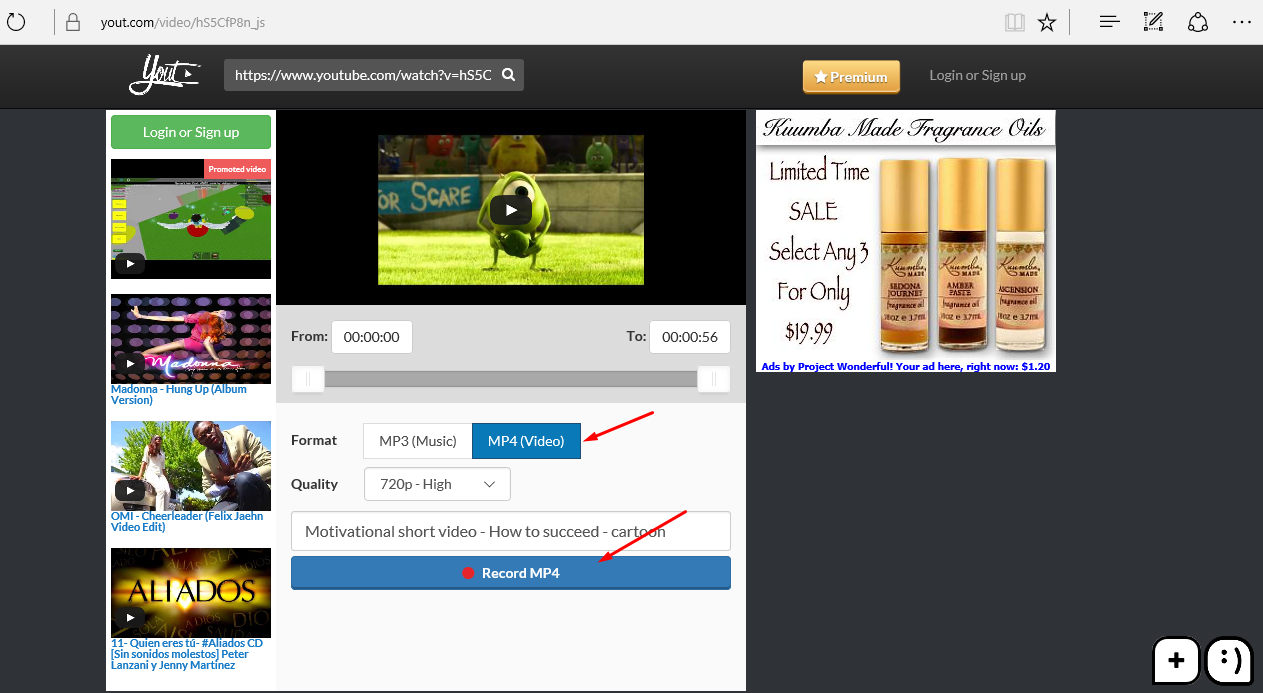 Your file will start downloading at the bottom of the page.
Airy for Mac
Airy is the best YouTube apps for Mac. It is tiny, but it does a wonderful job of downloading multiple YouTube videos in different media formats and resolutions. With Airy YouTube downloader, you can save Full HD and 4K Ultra HD videos in MP4, FLV, and 3GP formats.
And Airy can successfully extract soundtracks from YouTube videos and save them in MP3 format to your hard drive. And within just one link, you can save the whole YouTube playlist or channel to your computer.